President Obama has done some amazing things with all his limitations within our political system and the cards he has been dealt with. He is intelligent, humble, grounded with great values who displays exceptional moral judgment. Because of the way he carries himself, he make me full of pride of my vote, my party and my country. I admire our President and I support the man because he is unique, genuine and an absolute rarity in the kind of political climate we live in making him indeed the only adult in the room.
YES WE CAN, YES WE WILL and YES HE WILL.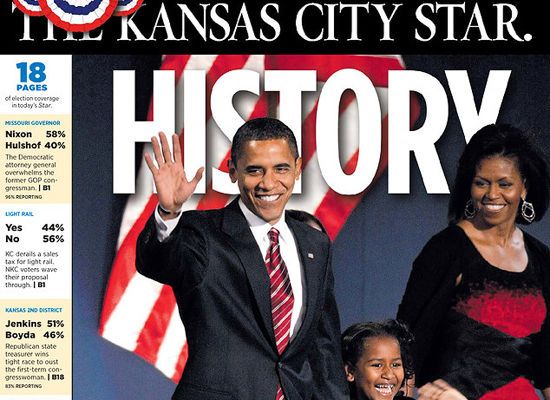 We Americans are very lucky people. A sane and compassionate president is in charge. Over an 8 year period he will change American history for the better. Only president Obama's dimwitted and/or hate-filled opponents are unlucky: they are betting against a political genius who also happens to be a very good human being. ~Frank Schaffer
There are a lot emotions running high with the Republican taking the country hostage to obstruct our system of Government and as a result the Debt Ceiling deal reached. Don't let the negativity consume you. Keep your heads up and your eyes on the prize. We will overcome all the negatives and continue to doing better and greater things. Enjoy the pictures below the fold while I take you "back-to-the-future" as I am confident that we will repeat seeing these images in 2012. GO OBAMA!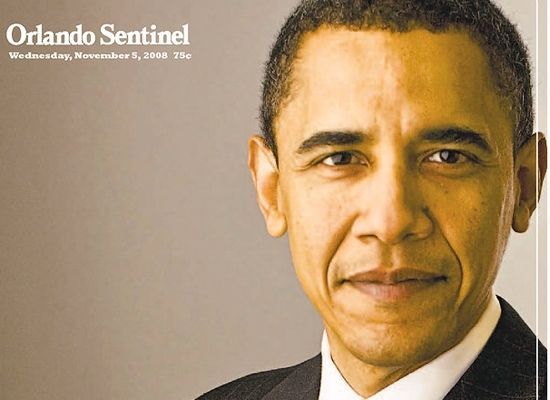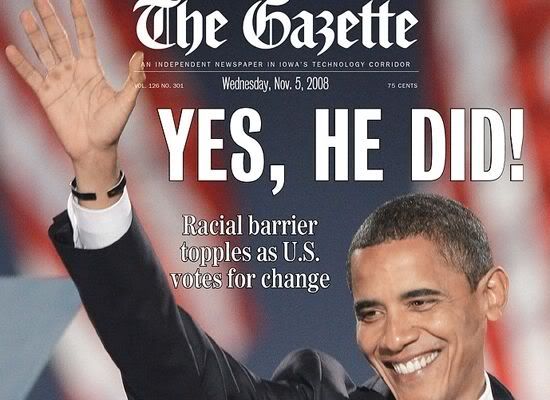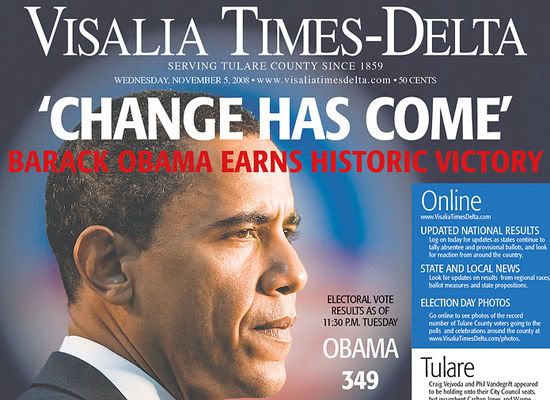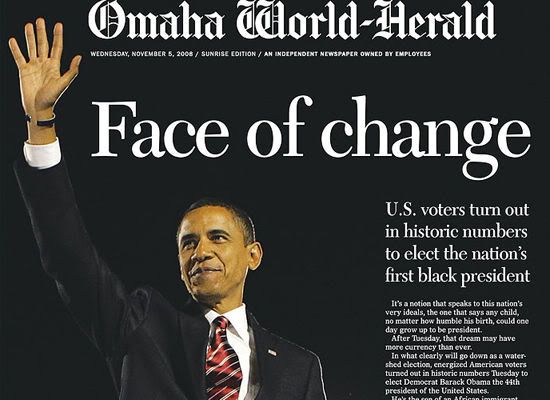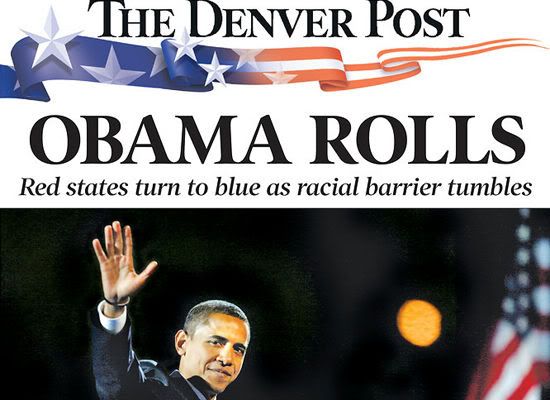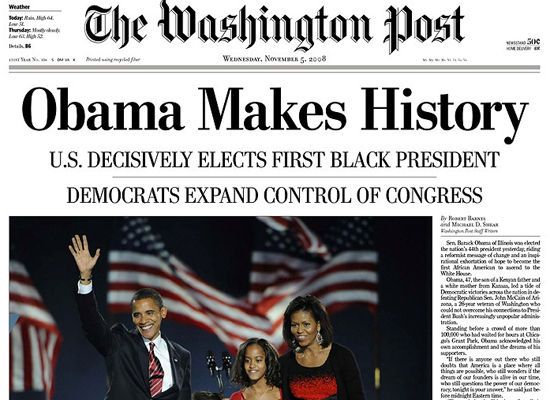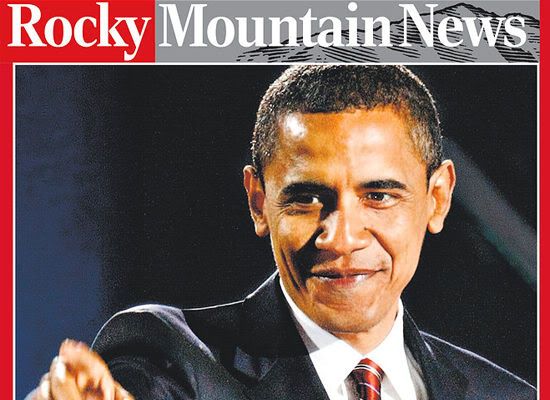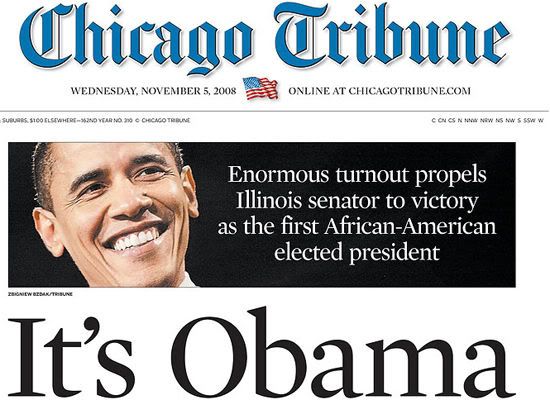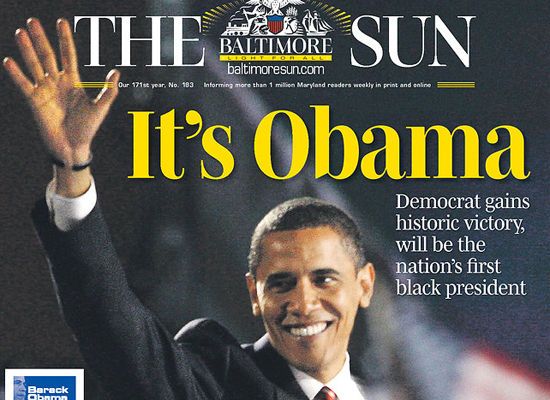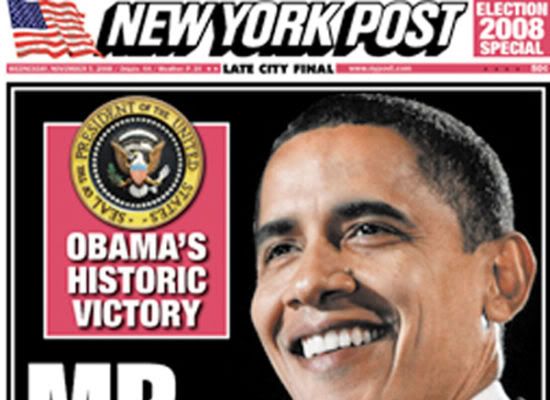 Are you in for 2012? Click the fundraising image below and show your support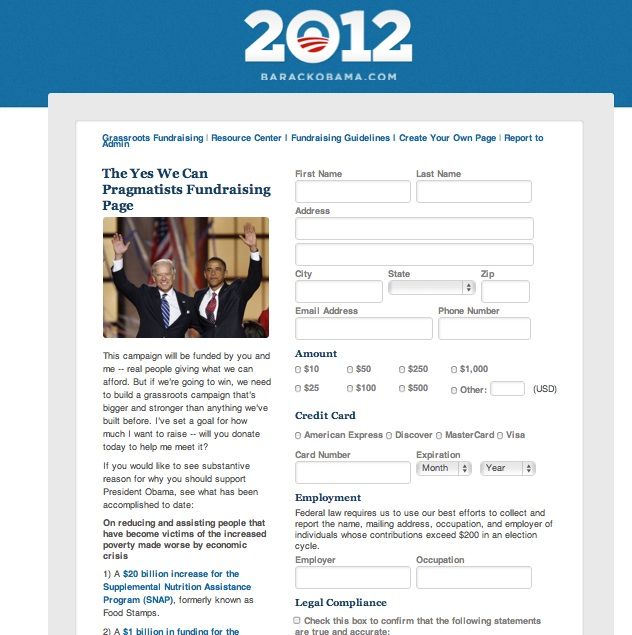 ---
Like what you read? Chip in, keep us going.
---