Today is President Obama's Birthday. Let's wish him a Happy Birthday with some kind words.
Happy Birthday Mr. President!
Happy Birthday Mr. President and thank you for all you have done, for the things you put up with, for always acting like the only adult in the room, for always being a man of honor, for helping those
struggling in poverty
made worse by economic crisis, for getting
Health Care Reform
done, for your
accomplishments on Jobs and the Economy
while the GOP is trying to drag you down, for implementing
Banking and Financial
Reform, for giving
Education
its deserving priority, for transforming our
Energy
policy, for helping those struggling with a
housing plan
, for your conviction to helping
Military Veterans and Families
, for
championing LGBT issues
like no other President ever, for getting
many important laws that help many Americans
passed as part of the tax deal and for the many
notable amazing list of legislative accomplishments
. I am proud of you and thank you. Happy Birthday!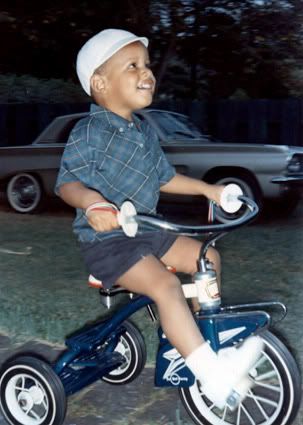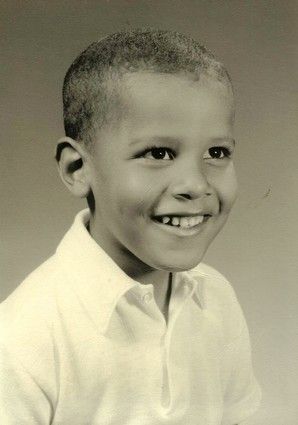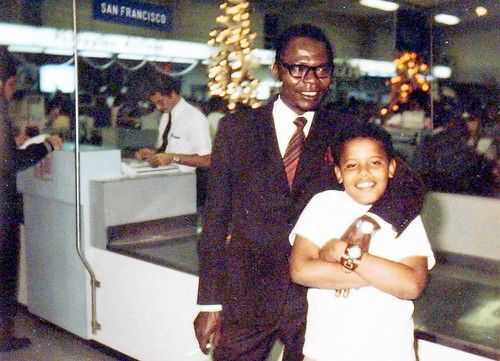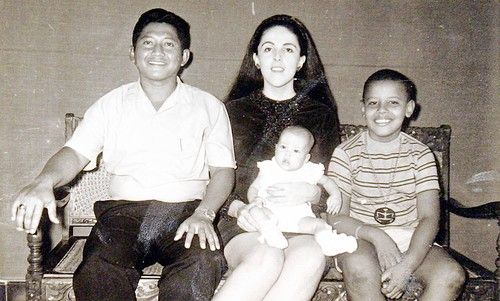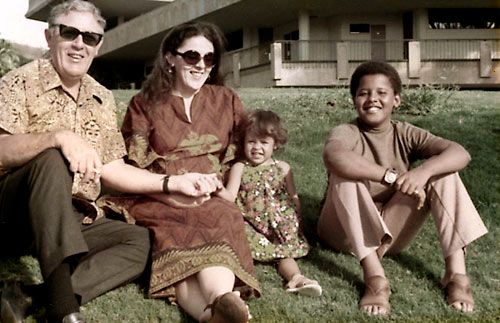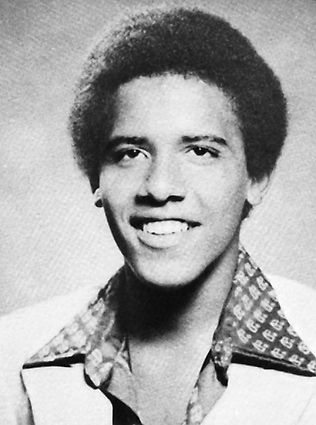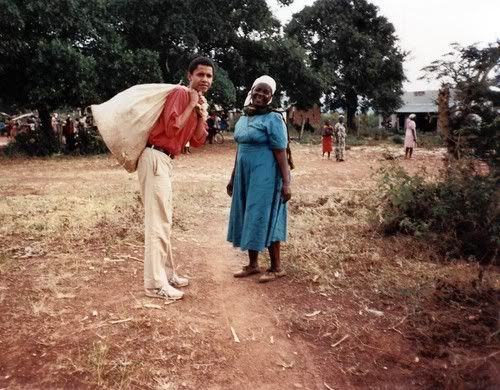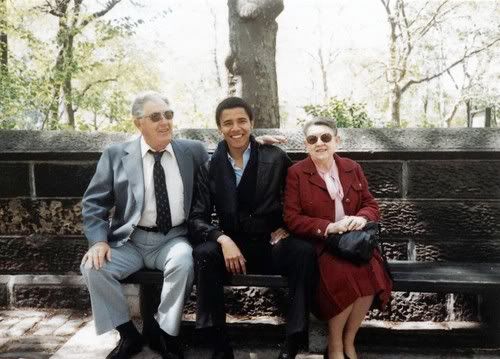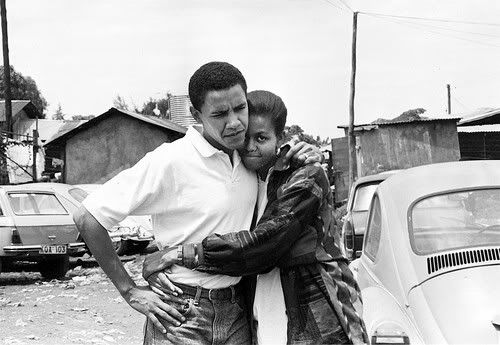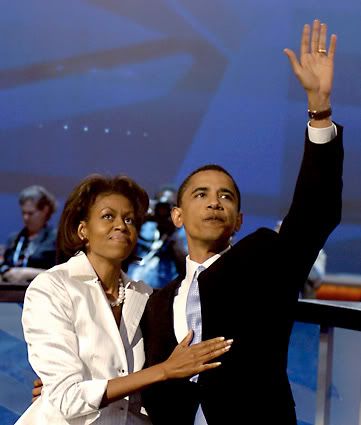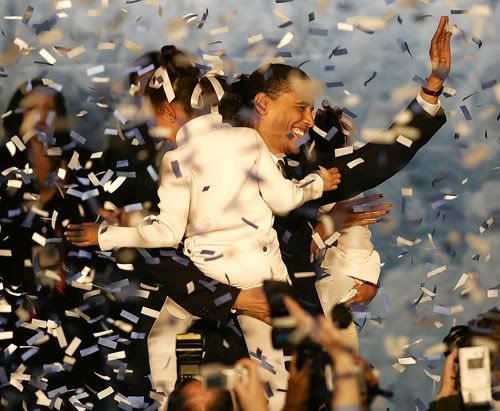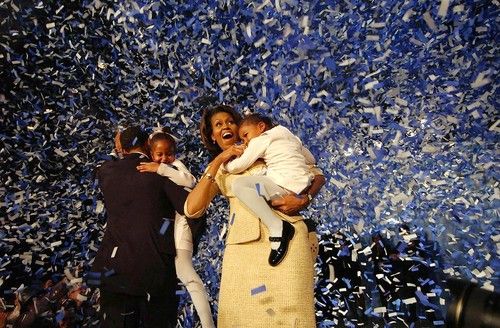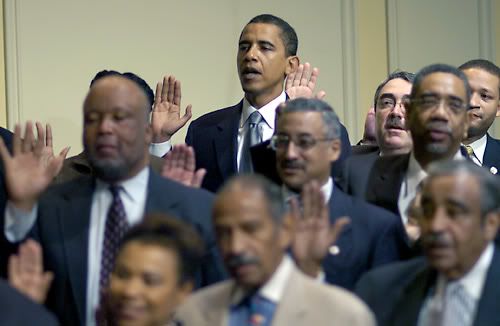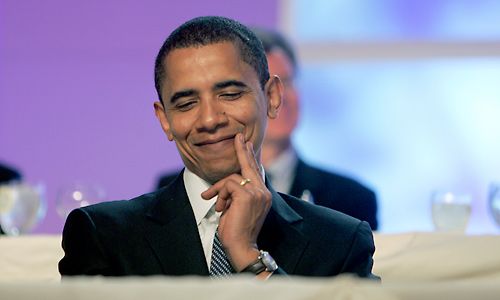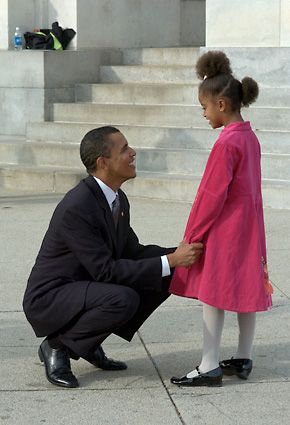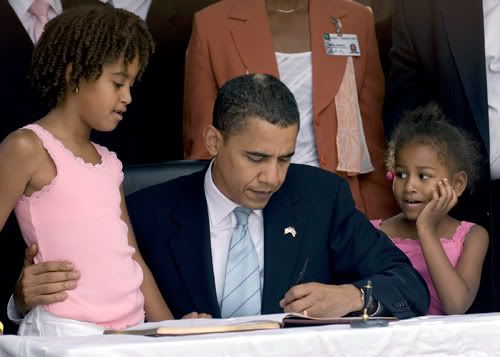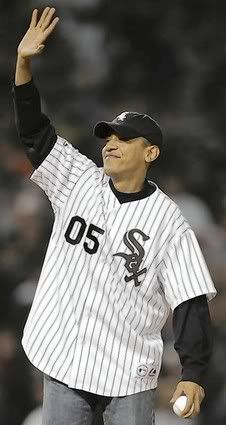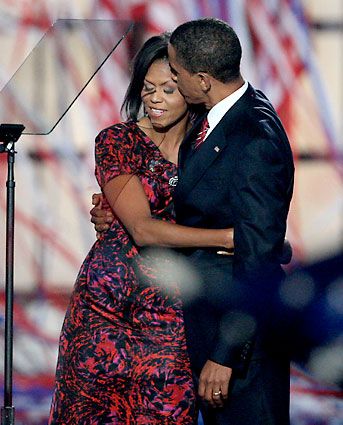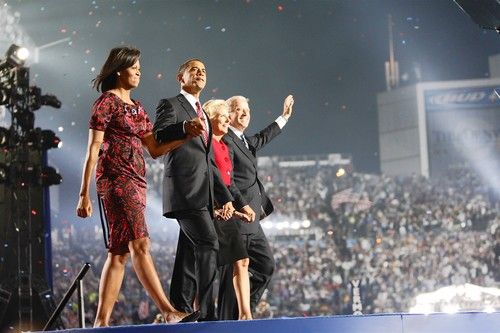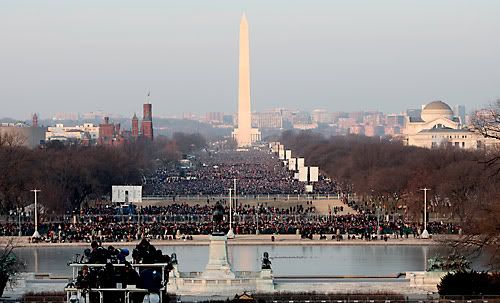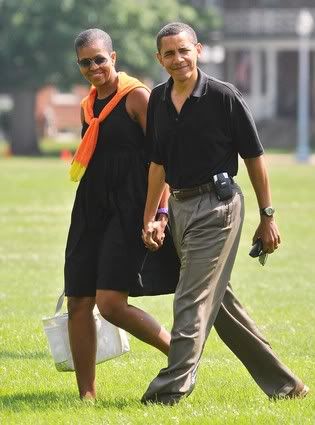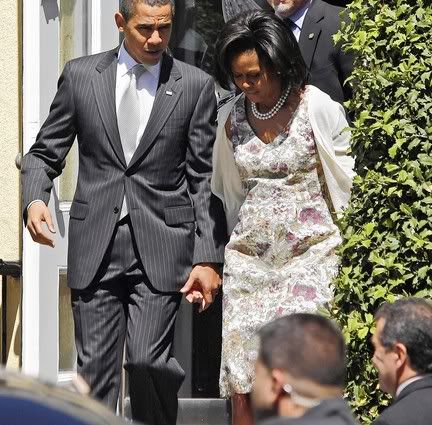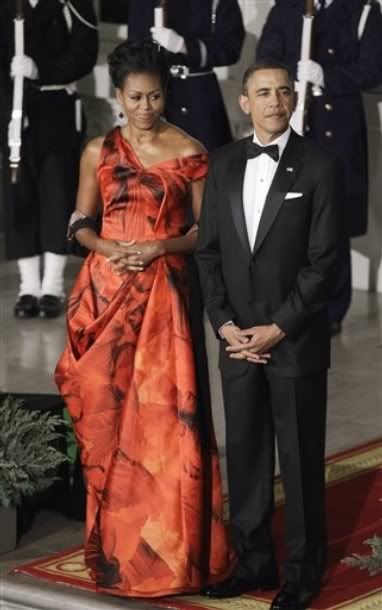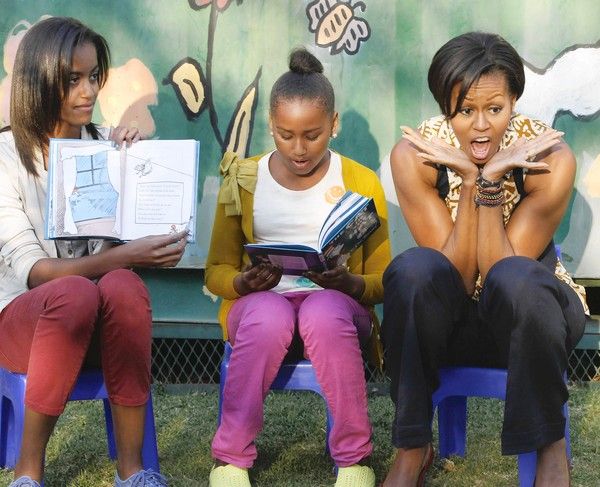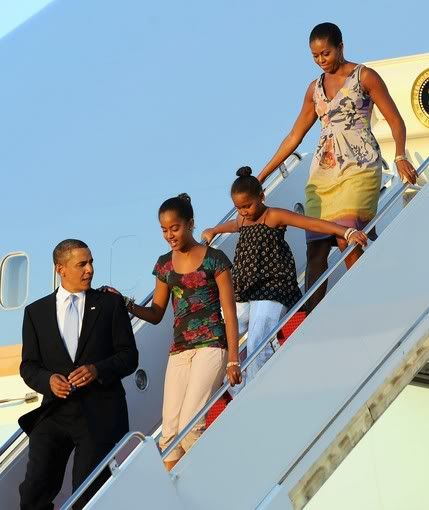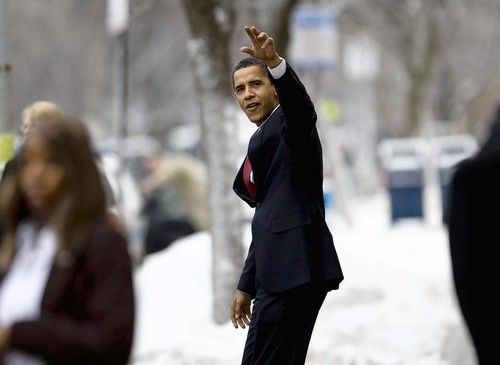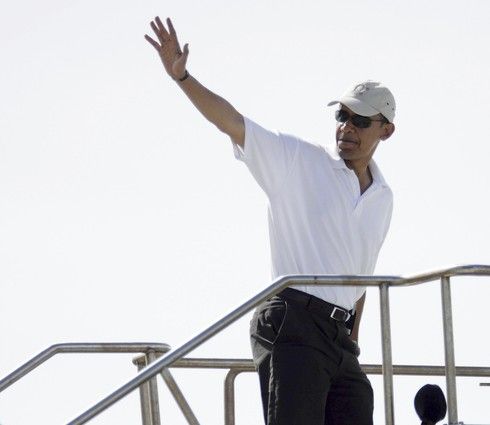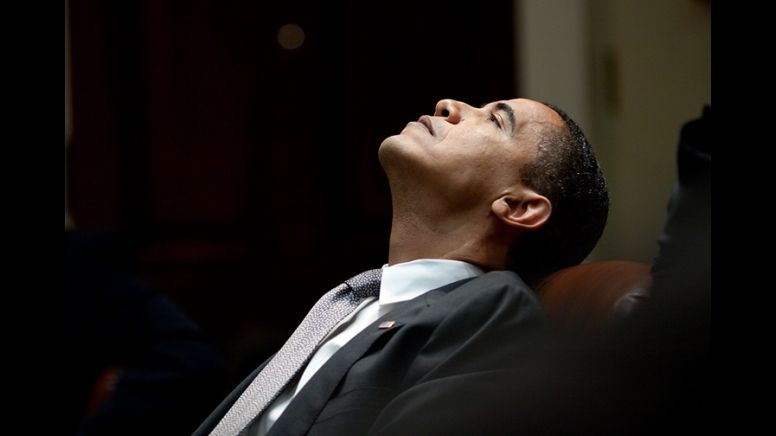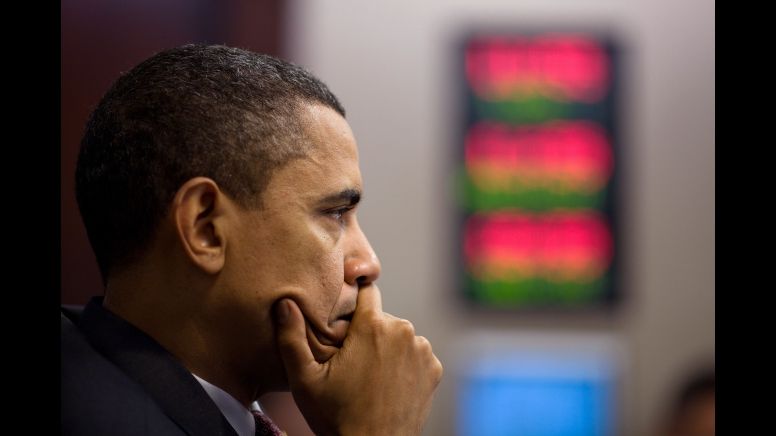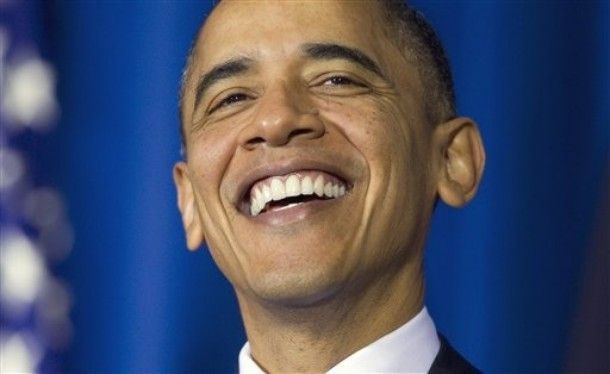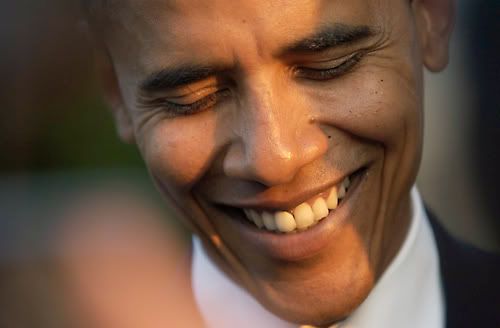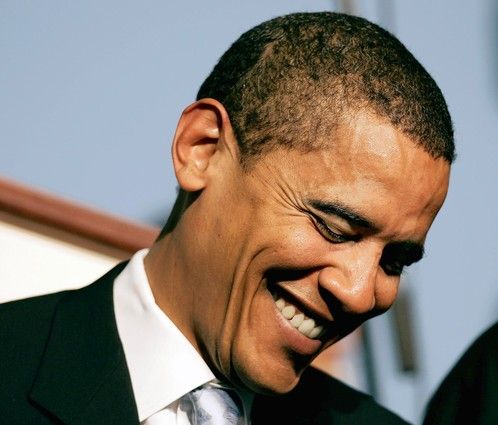 ---
Like what you read? Chip in, keep us going.
---