BREAKING UPDATE: (by Deaniac83) DADT repeal cloture motion passes! 63 AYE votes to 33 Nays. That's what I'm talking about! Final vote to approve repeal at 3PM Eastern (12 noon Pacific).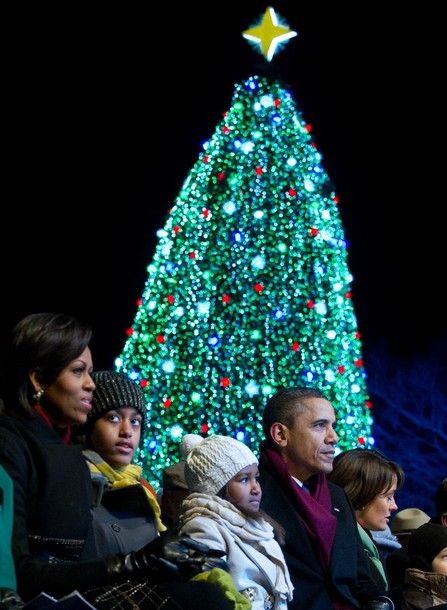 Take a tally. Look at what I promised during the campaign. There's not a single thing that I've said that I would do that I have not either done or tried to do. And if I haven't gotten it done yet, I'm still trying to do it. ~President Barack Obama
First things first: Thank you Mr. President for doing your best to strike a deal to pass the Tax Deal
...and for checking off many of the Holiday gifts in my checklist:
1)
Keep $3,000 in tax savings annually -
check
2)
Unemployment Benefit to 7,000,000 Americans worth $56 Billion. -
check
3)
$2,500 in tax savings to help pay for college tuition and other expenses -
check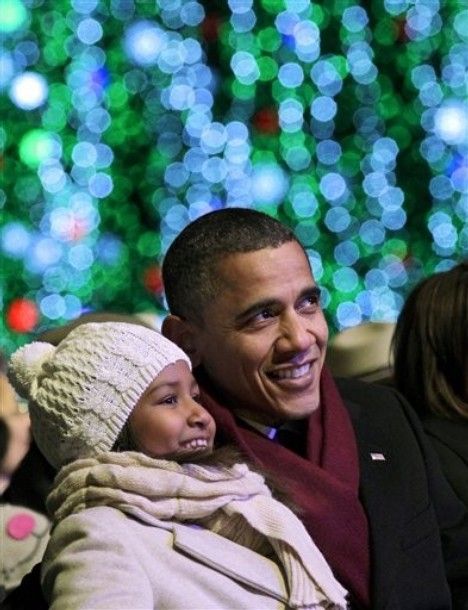 4)
A $2,000 payroll tax savings to me or a 2% employee-side payroll tax cut for over 155 million workers -
check
5)
Child tax credit of $1,000 per child with the $3,000 maximum credit threshold. -
check
6)
Earned Income Tax Credit that will give on an average $600 in additional assistance to families with 3 or more children -
check
7)
A 65 percent tax credit to help cover the cost of COBRA for those who lost their jobs in the recession -
check
8)
Creating approximately 1.6 million jobs increasing the GDP for 2011 above 4% -
will be checked soon
9)
the
Healthy, Hunger-Free Kids Act of 2010
reauthorizes child nutrition programs for five years including a $4.5 billion in new funding.
10)
START Treaty
- To be delivered soon -
Please call your Senators.
11)
DREAM Act
- up for vote this Weekend -
Please call your Senators.
12)
Repealing DADT
- up for vote this Weekend -
Please call your Senators.
Thanks to Winning Progressive from the People's View: Senators that most need to hear from us on DADT repeal. Olympia Snowe (Maine) - (202) 224-5344 Susan Collins (Maine) – (202) 224-2523 Scott Brown (Massachusetts) – (202) 224-4543 George LeMieux (Florida) – (202) 224-3041 George Voinovich (Ohio) – (202) 224-3353 Jim Webb (Virginia) – (202)-224-4024 Lisa Murkowski (Alaska) – (202) 224-6665 John Ensign (Nevada) – (202) 224-6244 Richard Lugar (Indiana) – (202) 224-4814 Mark Kirk (Illinois) – (202) 224-2854 Joe Manchin (West Virginia) – 202-224-3954
Thank you Mr. President for doing your best! I think it is appropriate to give credit when it is due and soon we will add
REPEALING DON'T ASK DON'T TELL
to the following lists: 1)
Extended benefits
to same-sex partners of federal employees 2)
Signed the Matthew Shepard and James Byrd
, Jr. Hate Crimes Prevention Act 3) Instructed HHS to require any hospital receiving Medicare or Medicaid funds (virtually all hospitals) to
allow LGBT visitation rights
. 4)
Banned job discrimination based on gender identity
throughout the Federal government (the nation's largest employer) 5)
Signed the Ryan White HIV/AIDS Treatment Extension Act
6) Extended the Family and Medical Leave Act
to cover Gay employees taking unpaid leave
to care for their children of same-sex partners 7) Lifted the
HIV Entry Ban
. 8) Implemented
HUD Policies that Would Ban Discrimination
Based On Gender Identity 9) Appointed
the first ever transgender DNC member
10) Named
open transgender appointees
(the first President ever to do so) 11) Eliminated the
discriminatory Census Bureau policy that kept LGBT relationships from being counted
12) Extended
domestic violence protections to LGBT victims
==================================================================== I am just loving this Holiday season so I thought to bring you some pictures of the 2010 National Christmas Tree Lighting Ceremony courtesy of
BWD
: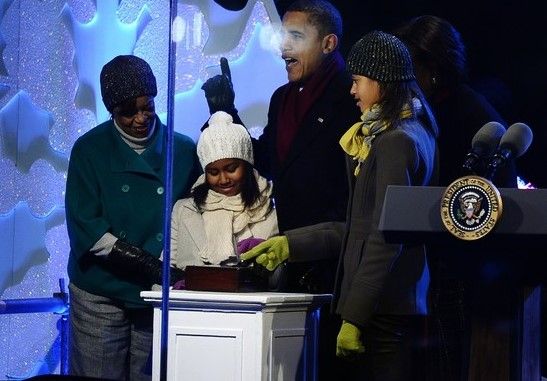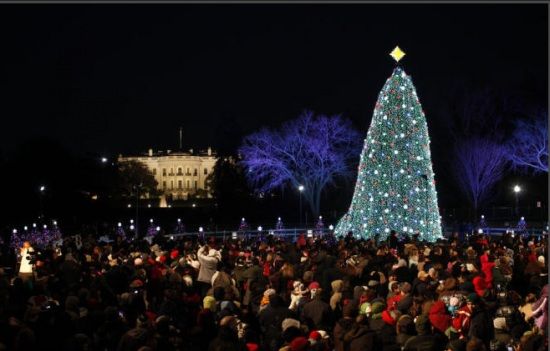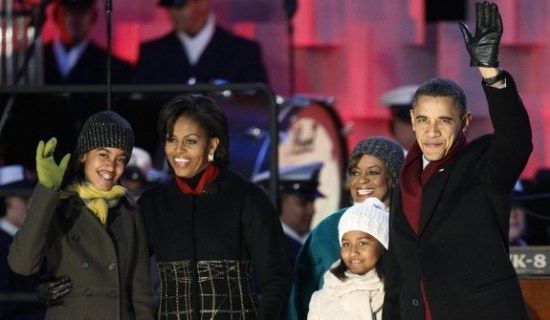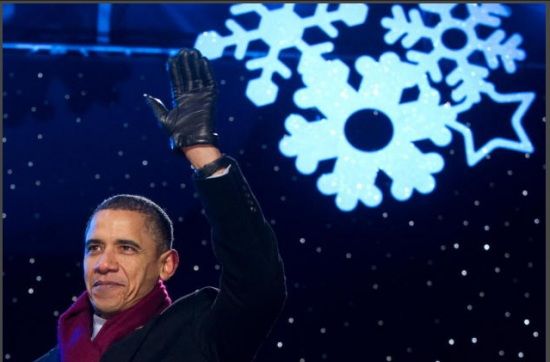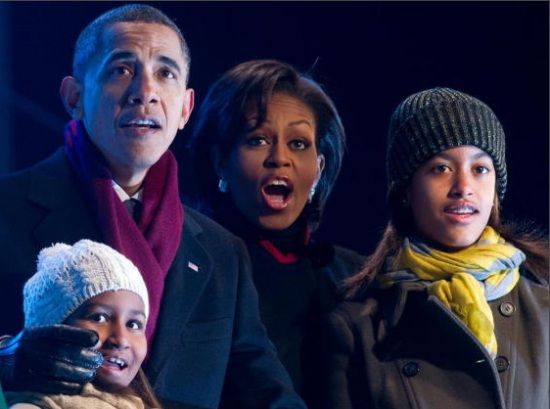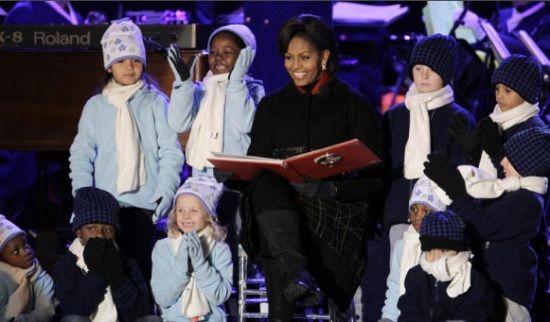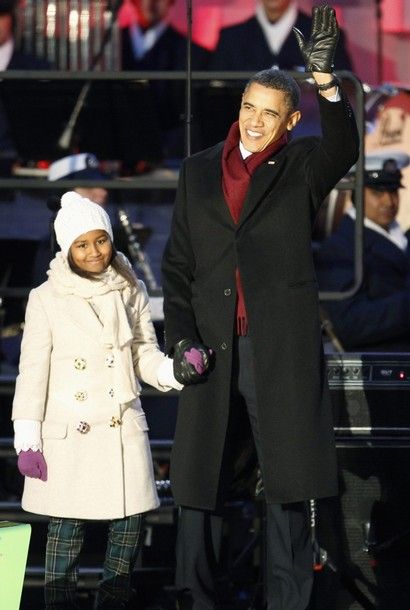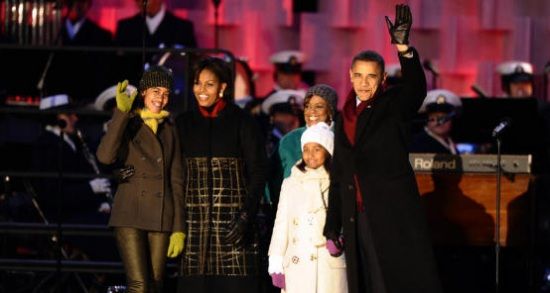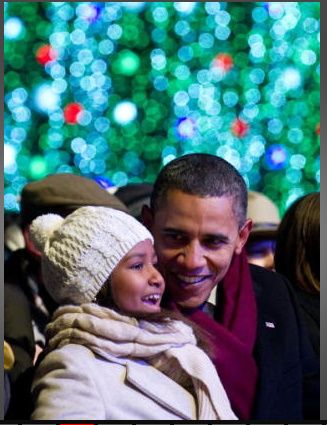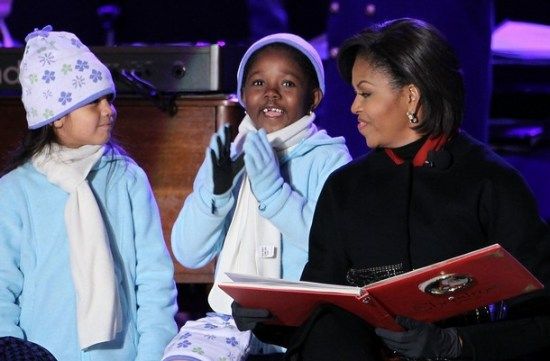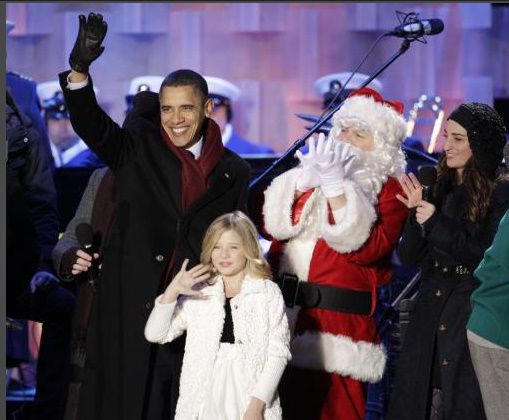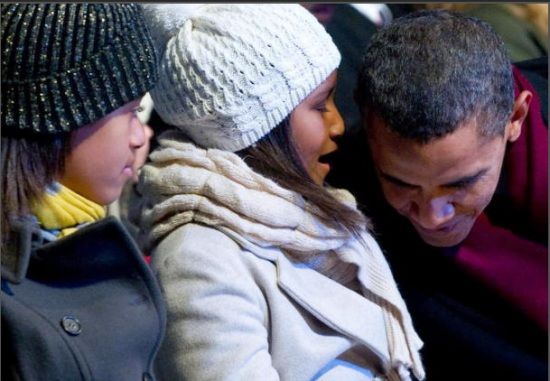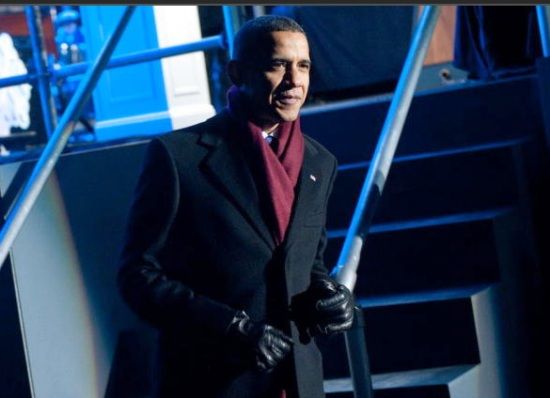 Happy Holidays!
---
Like what you read? Chip in, keep us going.
---