Crossposted from ThisIsOurTime Blog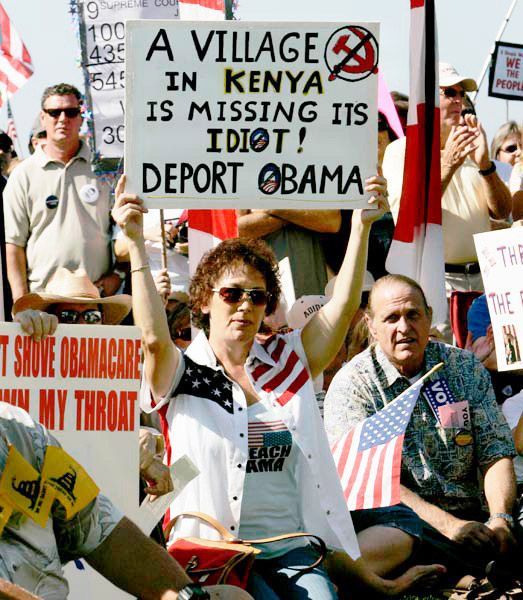 Sorry to disappoint you but Nate Silver has done the math that gives President Obama a 69.4 percent chance of winning the Electoral College on Nov. 6. Moreover, I can say that the road to electing the most disingenuous, dishonest, untrustworthy, pathologically lying, flip flopping Mitt Romney to the Presidency is like watching Russia from land while seating on the porch of Sarah Plain's home.
I understand the affinity you people and those of you not so out in the open may have towards a person of the same color. White. For some of you, White is just what you know all your life. To be honest with you, its human nature to physiologically feel comfortable with people of the same race, gender, religion, ethnicity, etc. We all stick with those we feel we understand better except unlike you many normal people give people from all walks of life and background the benefit of the doubt and embrace their difference while seeking to learn from them. But, doing that is being compromised in your book. Totally understood.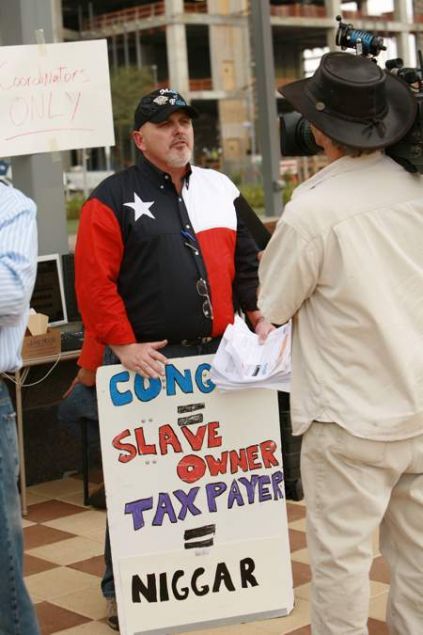 The doctrine of hate to other people of color or religion has been passed on to you by your parent and their parents and their parents parents, drilled into you like white on rice. Your privilege has empowered you to be hateful and stay hate filled waving your racist slogan for generations. You never take a step back to try to understand why your party platform is doomed and good people are running as far away from you or warning you that the era of purity is long gone . You feel facing the reality of our changing world is so disturbing you want to rewriting history promoting bigots and racists and chauvinist pricks.